Andrea studied naturopathy at the Southern School of Natural Therapies and graduated in 1996.
Andrea joined Malvern Natural Health Care in 2006 after operating her own Fitzroy-based business for 9 years.
Andrea chose to work in the naturopathic field because she enjoys helping clients become more aware of their bodies. With her supportive guidance, you can achieve an optimum level of health.
Andrea specialises in many areas, including:
Adrenal fatigue and stress management
Sleep imbalances
Detoxification programmes and weight loss
Fertility management
Pre and post pregnancy care
Allergies and food sensitivities
Digestive and bowel irregularities
Difficult skin conditions
Mood disorders (depression and anxiety)
Menopause and women's reproductive imbalances
Arthritis/fibromyalgia
Supportive measures for clients undergoing cancer treatment
Cardiovascular disease
Respiratory disease
Adolescent and children's health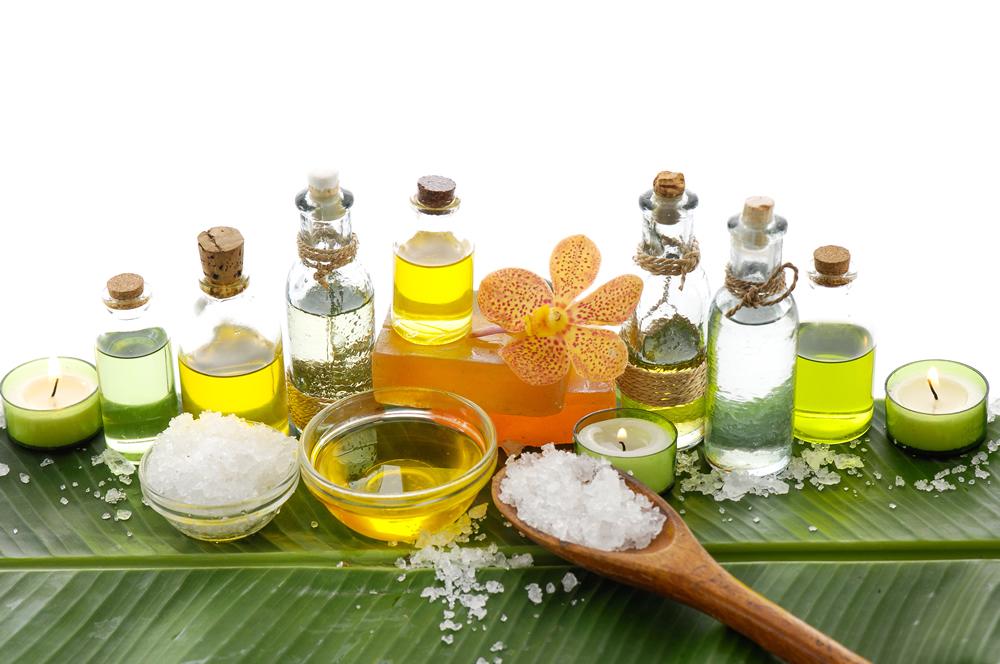 Andrea uses herbal liquids, homoeopathy and scientifically formulated supplements to encourage the body to recover from illness and ensure long-lasting health. Natural remedies are generally very safe; however, some minor reactions may occur in some individuals. Should you experience any adverse response, you must report it immediately and discontinue until the next appointment.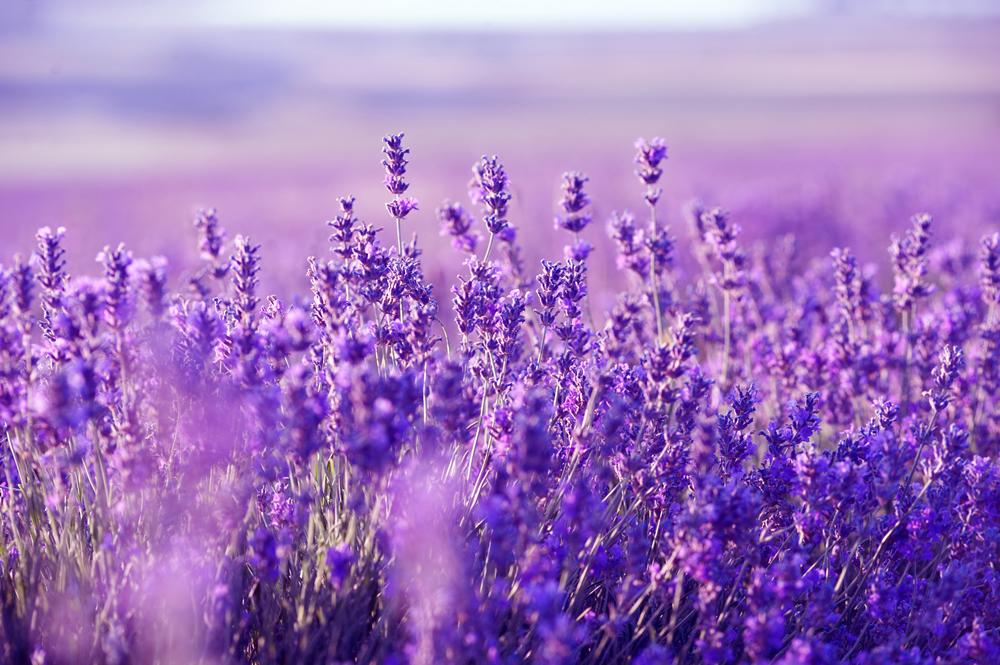 Andrea is also passionate about iridology and uses it as a diagnostic tool in consultations.
As a nurse for the past 38 years, my overall knowledge of disease states, pharmaceutical medicines and the interpretation of pathology results allows me to fully understand your health needs.
After you share your symptoms in a detailed history check and undertake some minor testing (in the clinic or at other local centres), I can confidently diagnose what is causing your condition and determine how best to treat you.
Zinc levels and urine analysis can be undertaken in a consultation as well as your cellular health status by using a bio-impedance machine. I also use an OligoScan machine that uses photospectrometry to determine heavy metal poisoning levels and the state of acidosis in your body.
I will often ask clients to complete a questionnaire in their own time before the next visit.
Fructose, lactose and gluten breath testing, baseline hormonal profiles, hair and tissue mineral analysis, food sensitivities, digestive stool analysis and candida accumulation can also be arranged through the clinic.
I invite you to come and experience what I can offer by organising a consultation in our friendly, confidential atmosphere.
Why Choose Us?
Over 20 years of experience
Safe, reliable and simple health solutions
Comprehensive quality care
Call today to learn more about our services!
At Andrea Pryor, we use herbal liquids, homeopathy and scientifically formulated supplements to encourage your body to recover from illness!