Homeopath in Malvern East
Established in 1997, Andrea Pryor is committed to restoring and balancing your body through homeopathy treatments!
We are based in Malvern East. Contact us.
A Gentle and Natural Alternative to Medicine
Homeopathy is a gentle and natural alternative to medicine that stimulates the body's natural healing ability!
With years of experience, Andrea Pryor can treat a wide range of conditions, including:
Allergies
Asthma
Eczema
Ear infections
Depression
Anxiety
Stress
Dermatitis
Our goal is to help patients achieve a state of wellbeing! Call today.
We can treat a wide range of conditions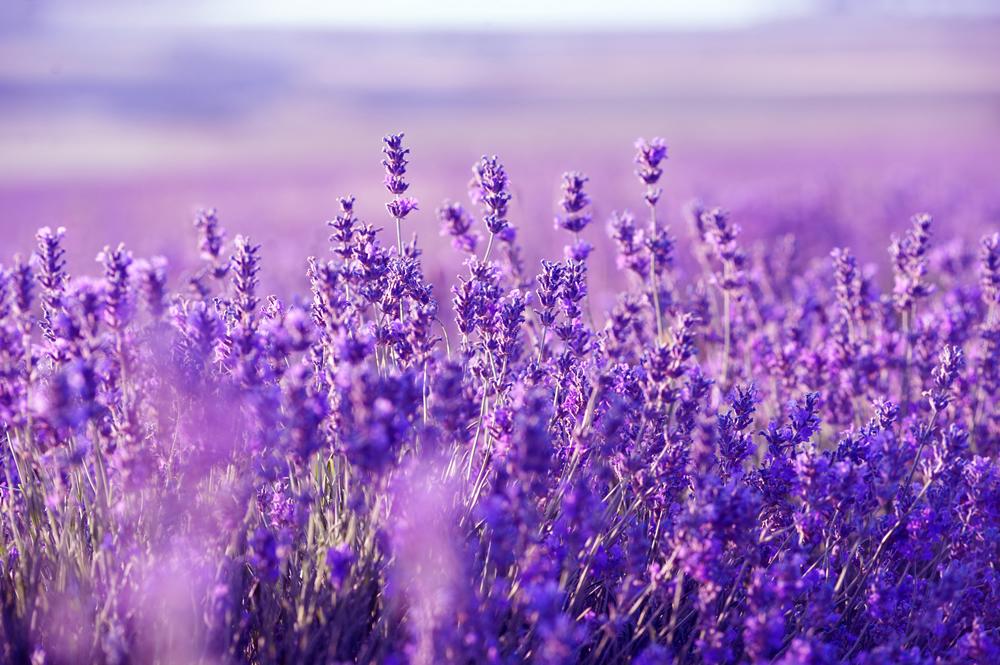 We promote whole body healing.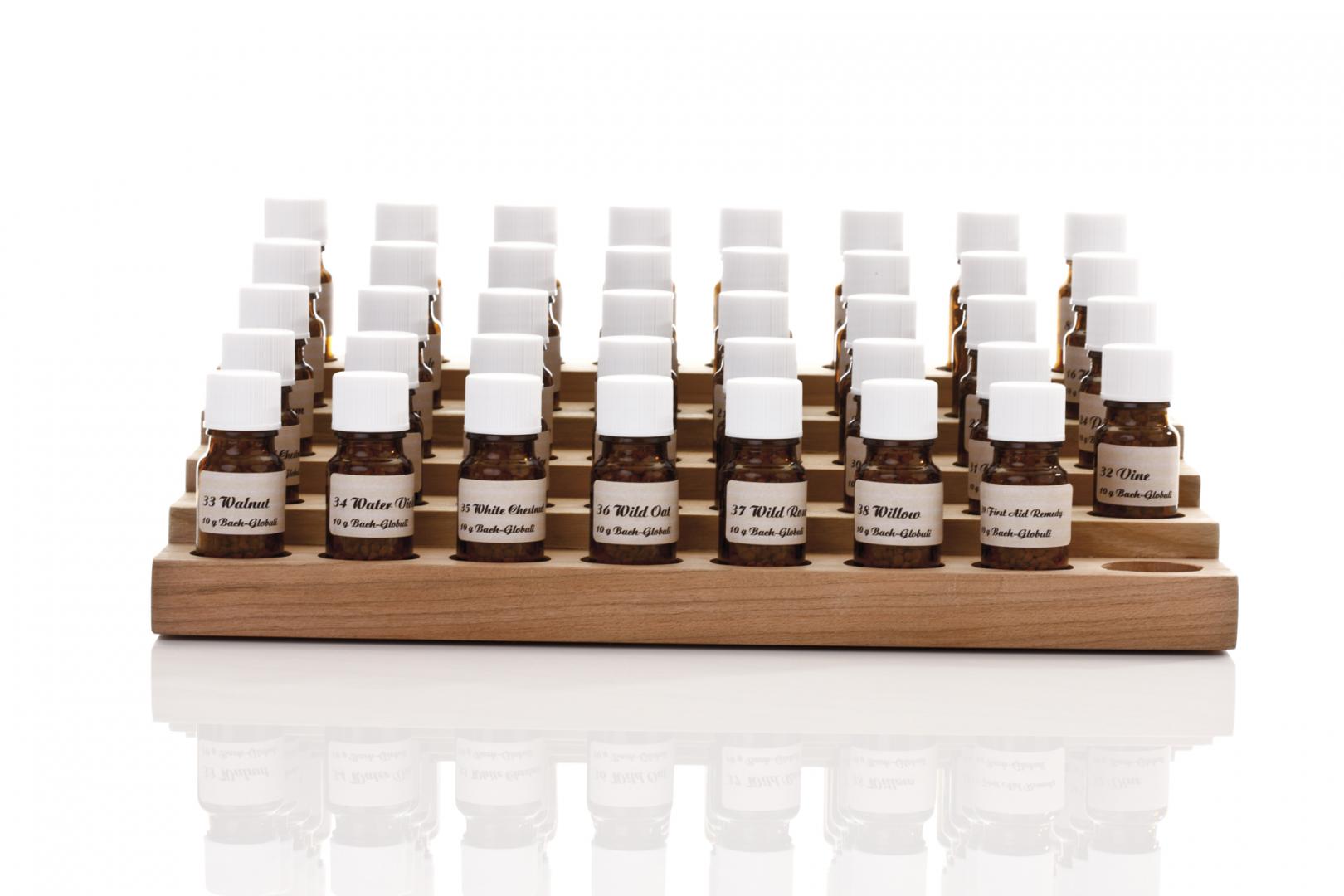 Safe and Effective Homeopathy Treatments
Homeopathy is a safe and effective method of healing that utilises a system of medicine that can treat both acute and chronic conditions.
At Andrea Pryor, we recognise that all symptoms of illness are expressions of disharmony within a whole person.
During the initial consultation, our highly qualified homeopath will examine you and tailor an appropriate treatment for your needs. Get in touch!
Our treatments are tremendously beneficial
Why Choose Us?
Over 20 years of experience
Safe, reliable and simple health solutions
Comprehensive quality care
Call today to learn more about our services!
At Andrea Pryor, we use herbal liquids, homeopathy and scientifically formulated supplements to encourage your body to recover from illness!