The professional at Andrea Pryor can effectively relieve a wide range of allergies!
We're located in Malvern East. Get in touch!
Comprehensive Care Services
Allergies can be frustrating and even life threatening. However, taking preventative measures will minimise the exposure and risk!
At Andrea Pryor, we:
Offer a safe, non-invasive and painess way of finding exactly what you're allergic to
Get to the root cause of your symptoms
Use safe and natural remedies to resolve your allergic condition
We use a wide range of herbal medicines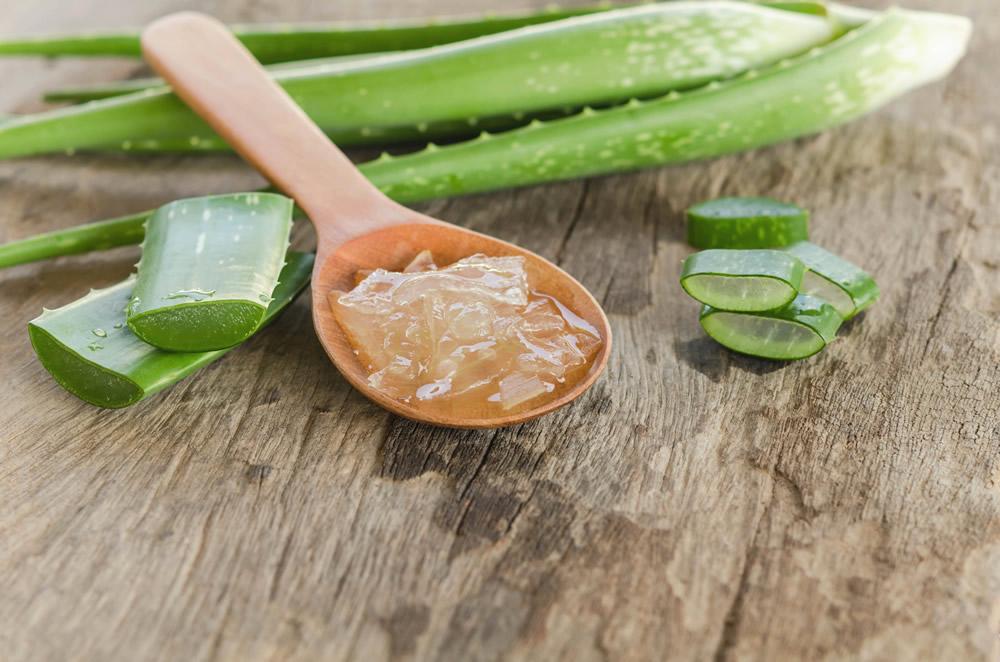 Contact us for more information!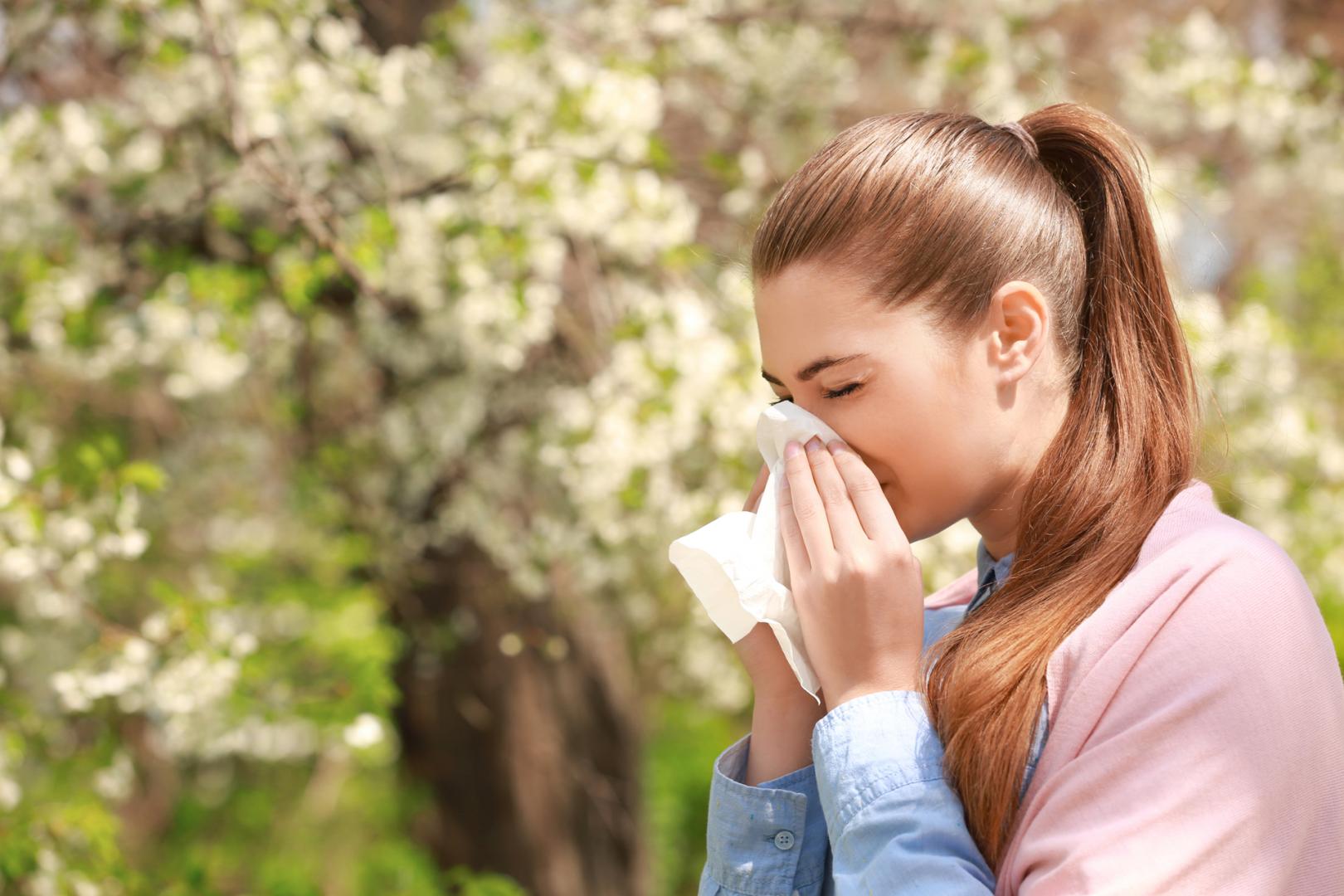 Gentle and Powerful Allergy Treatment
Whether you're suffering from an allergy or intolerance, call Andrea Pryor for a gentle yet powerful form of treatment.
By combining iridology (diagnostic tool) with comprehensive case history, we will determine your health status and help alleviate discomfort from different types of allergies.
Our goal is to harness the natural healing power of your body, mind and spirit!
We will determine your health status and help alleviate discomfort
Why Choose Us?
Over 20 years of experience
Safe, reliable and simple health solutions
Comprehensive quality care
Call today learn more about our services!
At Andrea Pryor, we use herbal liquids, homeopathy and scientifically formulated supplements to encourage your body to recover from illness!