Naturopath in Malvern East
Conveniently located in Malvern East, Andrea Pryor is a multi-disciplined health practice offering a wide range of services, including naturopathy!
We cater for people of all ages. Contact us.
High Standards of Care
Naturopathy is an alternative medicine based on the idea that health complications are caused by a lack of balance in the body!
At Andrea Pryor, we deliver high standards of care in a space specifically designed for your comfort and peace of mind. Our professional will talk you through each procedure before assessing your condition in order to identify the root cause of the problem.
Our goal is to treat you as a whole and not only your disease! Contact us.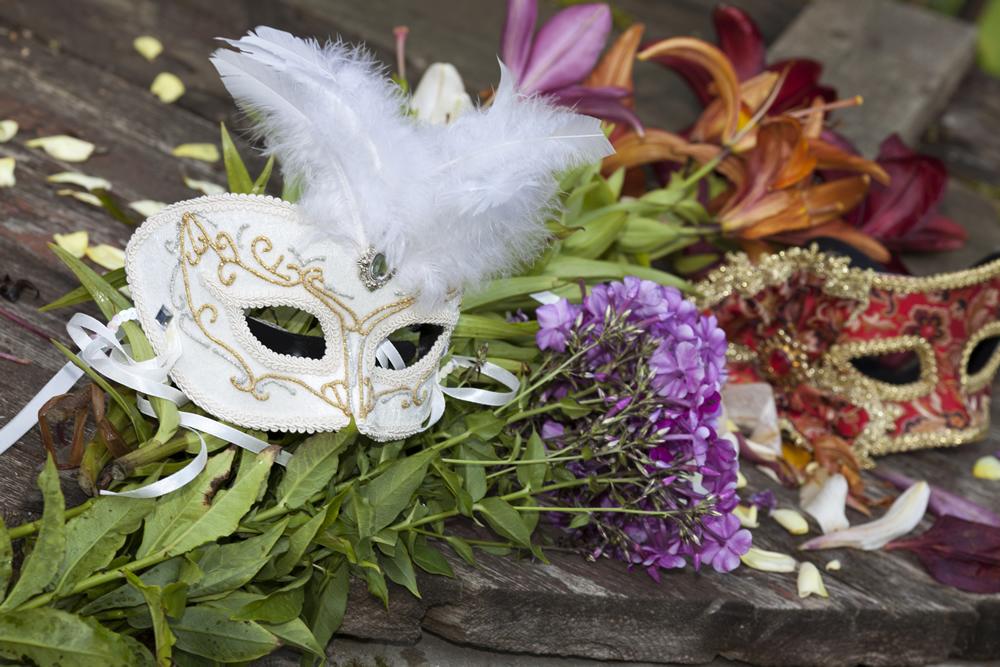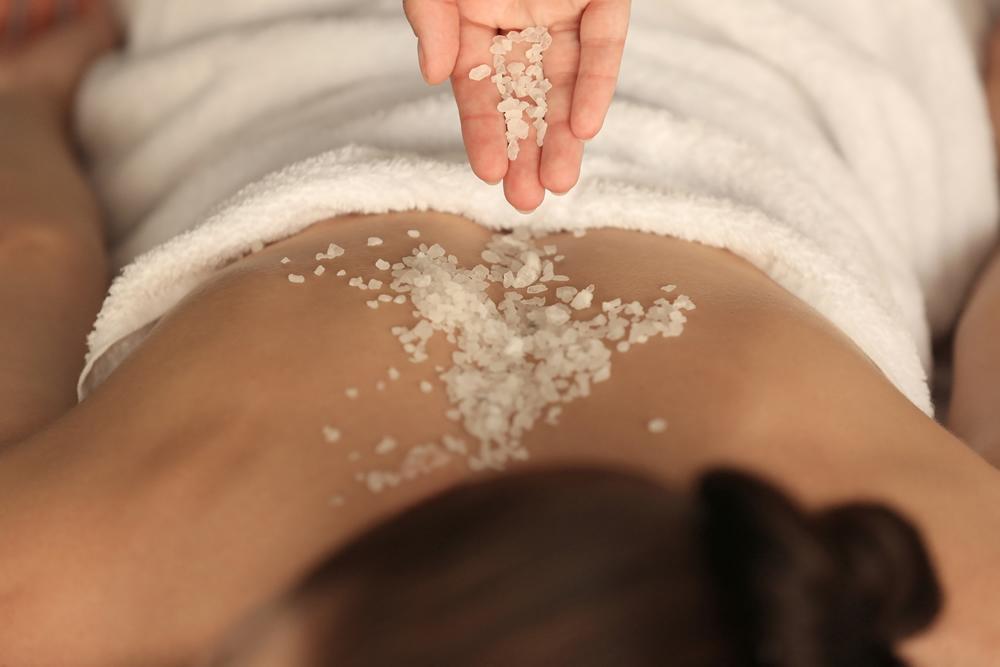 Naturopathy Services
Naturopathy is a holistic healthcare system that recognises the healing power of nature present in everyone.
Aiming to help patients achieve optimum health and vitality, Andrea Pryor uses only natural medicines made from a wide range of herbs.
By combining state-of-the-art tools with holistic treatments, our highly qualified practitioner is committed to supporting the body's innate ability to heal and promoting a deeper understanding of how our bodies react to the world around us. Get in touch!
We use only natural medicine
Why Choose Us?
Over 20 years of experience
Safe, reliable and simple health solutions
Comprehensive quality care
Cal today to learn more about our services!
At Andrea Pryor, we use herbal liquids, homeopathy and scientifically formulated supplements to encourage your body to recover from illness!