Founded in 1997, Andrea Pryor is natural health practice based in Malvern East.
We are committed to helping you achieve your weight loss goals! Contact us.
Highly Qualified Professional
Losing weight isn't only about the number on the scales, it's about how you feel inside! It involves thinking about what you're eating, finding your emotional eating triggers and looking for long-term solutions!
At Andrea Pryor, our highly qualified professional is dedicated to nurturing you back to the best you have ever felt by offering weight loss services that will help you set and achieve your goals! Moreover, we can help treat allergies. Call today.
We nurture you back to the best you have ever felt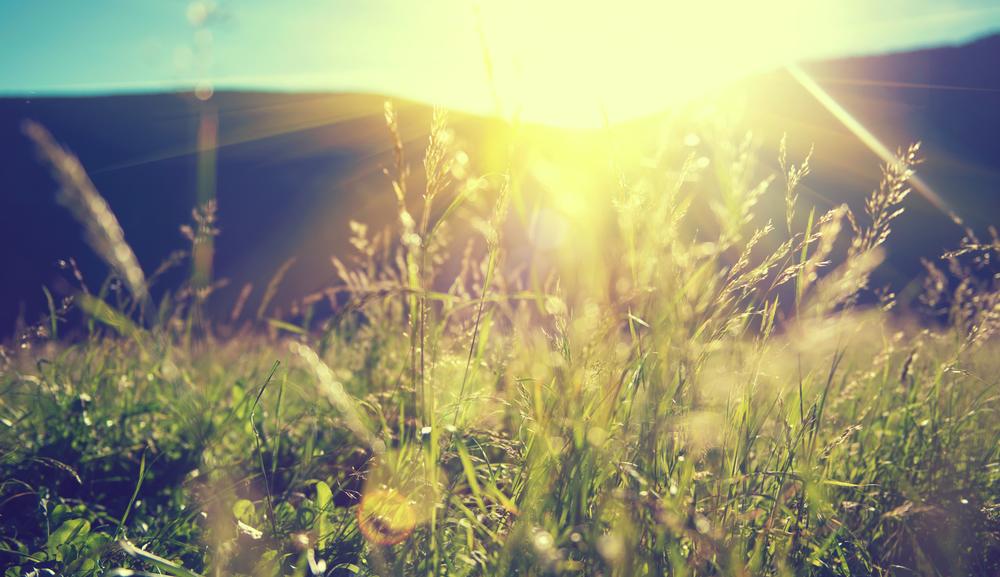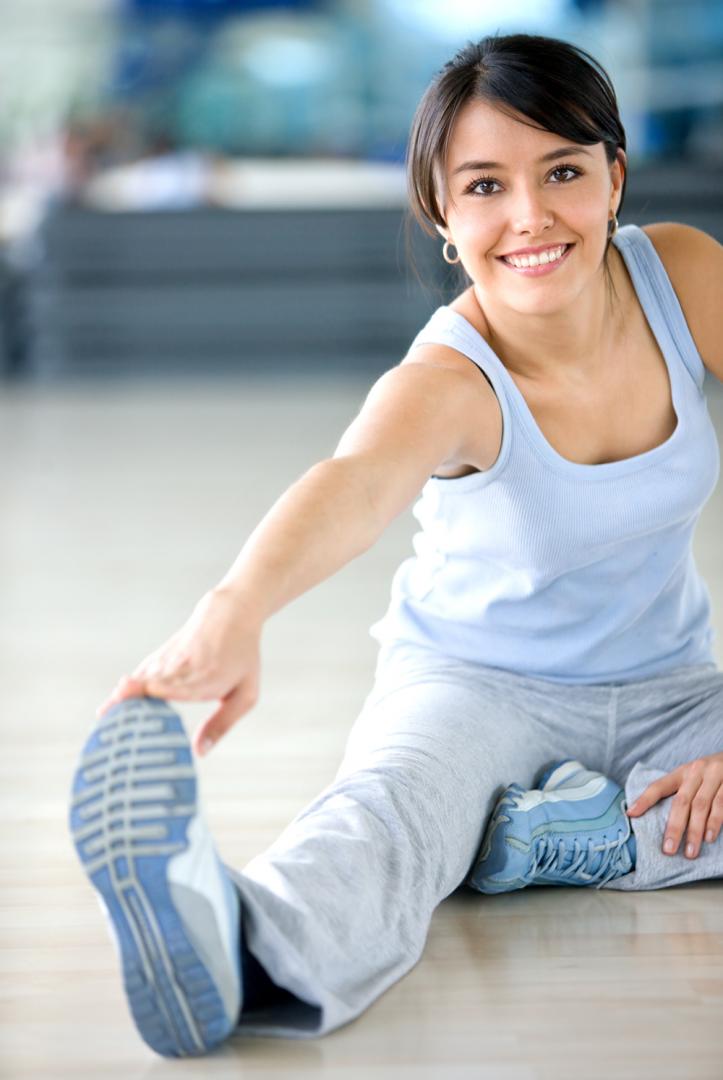 Accessible Weight Loss Services
Maintaining a healthy weight is important for your overall health. It decreases your risk of developing conditions such as heart disease and type 2 diabetes.
With years of experience, Andrea Pryor offers accessible weight loss services tailored to your specific needs.
Taking an intensive approach to weight management, our specialist will help you overcome weight loss barriers, make sensible food choices and become more active!
Get in touch with us today!
We help you overcome your weight loss barriers
Why Choose Us?
Over 20 years of experience
Safe, reliable and simple health solutions
Comprehensive quality care
Call today to learn more about our services!
At Andrea Pryor, we use herbal liquids, homeopathy and scientifically formulated supplements to encourage your body to recover from illness!